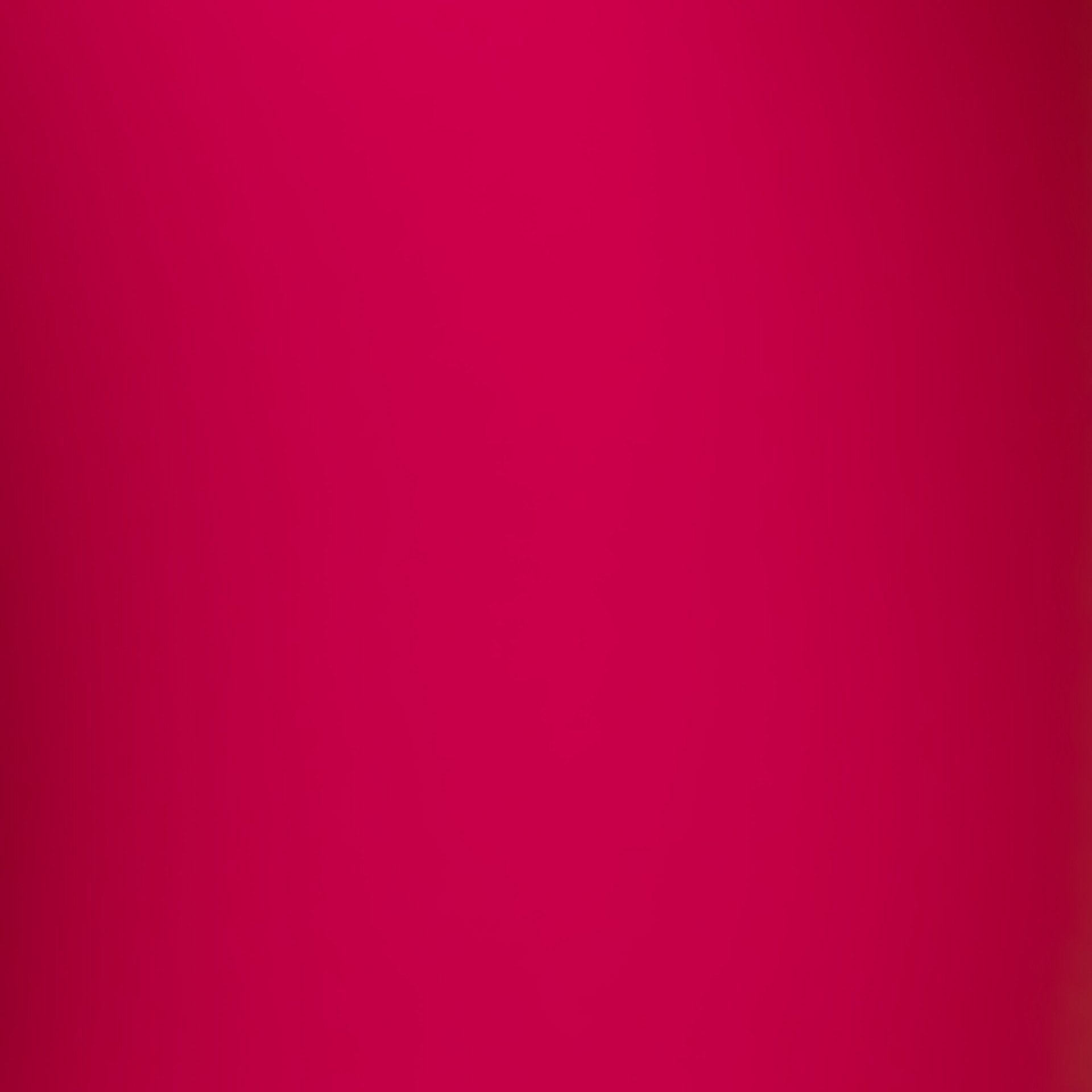 Château Mouton Rothschild 1989
Château Léoville Poyferré 1999
Château Sociando-Mallet 1999
Château Marquis de Terme 1999
Château Duhart-Milon 1999
Château Lafite Rothschild 1999
NUITS SAINT GEORGES LES LAVIERES 1985
Château Cos d'Estournel 1996
Beau Paysage / Pinot noir 2002 (Yamanashi)
Nakamura Wine / Osaka merlot 2001 (Osaka)
Kido Winery / Merlot private reserve 2005 (Nagano)
Chateraise Belle-Foret Winery Katsunuma Winery / Merlot barrel aged 2001 (Yamanashi)
Soleil Wine / Pinot noir la Jeune 2003 (Yamanashi)
Chateau Sakaori / Muscat Bailey A Barrel aged cuvee Ikegawa 2006 (Yamanashi)
Sakai Winery / Cabernet Sauvignon 2001 (Yamagata)
Yamanashi Wine / Cabernet Sauvignon 2005 (Yamanashi)
Alps Wine / AW Platinum collection Muscat bailey A 2008 TYPE R (Yamanashi )
Takeda Winely / Domaine Takeda bailey a vieilles vignes N471 cuvee Speciale 2007 (Yamagata)
Chateau Mercian / Bouchon d'Or 1990 (Yamanashi)
Marufuji Winery / Rubaiyat Petit verdot 2004 (Yamanashi)
Yamazaki Winery / Pinot noir 2008 (Hokkaido)
Takahata Wine / Pinot noir 2001 (Yamagata)
Villa d'Est Gardenfarm and winery / Tazawa vinyard merlot 2008
Chateau Gruaud Larose 1978
Chateau Haut Bertinerie 2006
Domaine Faiveley Clos de Vougeot 2011
Château Cheval Blanc 1982
Latricieres Chambertin 1983
Château Mouton Rothschild 1988
Vieux Chateau Certan 1961
Grand Vin de Leoville 1961
Château Ducru Beaucaillou 1961
Penfolds Grange Hermitage 1984
Chateau Mouton Rothschild 1978
 ひとりのワインコレクターとの会話が、2008年より開始したこの作品の始まりである。いかにワインというものに情熱をかけて収集しているのかを目を輝かせながら話すその姿に、私は次第に興味と関心を抱くようになった。ワインというものが持つ魅力はなんなのか、それを眺めてみようとコレクターの元を回り、撮影をしながら取材を重ねていくと、そこに見えてくるのは「人」であった。
 まず私はそれぞれのコレクターに「自分にとって最も大切にしているワインを数本から十数本程度撮影させて欲しい」ということを伝えた。撮影の際にはそれらを選んだ理由について質問を行っている。そこにはそれぞれの答えがあった。例えば1999年生まれの娘と、いつかワインを飲み交わすために同じ年のヴィンテージを集める。ひたすら同じ地域のワインに没頭する。投機のためにダースで貴重なワインを揃えているという人もいた。もちろん美味しいワインを集めるというのは多くの人に共通した理由であるが、さらにそこに加えられた何らかの理由は個性に富んでいて、当然ながら全く同じコレクションを提示するコレクターというものは居なかった。
 撮影に関しては抜栓せずに瓶越しに光を透かして撮影を行っている。はじめにネックの上部で瓶のみ(ワインが無い部分)を撮影してホワイトバランスを測り、ワインが入っている部分を撮影したデータに適用する。これにより瓶の色を抜くことで、完璧に正確とまでは言えないがそれぞれのワインの色相や明度の差を観察できるようになる。
 制作された写真は一見して単なる赤のグラデーションになるが、これは香りや味を記録することはできない写真というメディアを用いてどれだけシンプルにワインという飲み物の美しさや多様性、そしてその中に眠る様々な思いを表せるのかを考えたものである。
The beginnings of this series date back to a conversation with a wine collector in 2008. Listening to him, his eyes sparkled as he spoke of the passion involved in assembling a collection, and in time I too became fascinated. Where exactly does wine's intrigue come from? Intent on looking further into this question, I wandered through the collector's surroundings. As I shot and compiled photographs, an answer presented itself to me: people.
To begin with, I approached various collectors and asked them to let me photograph a selection of up to a dozen or so of their most prized wines. As to why each collector chose those particular wines to be photographed, their answers varied. A 1999 vintage was put away in anticipation of sharing it with a daughter born the same year. Another collector wished to immerse himself completely in the wine of a certain region. One person had a dozen valuable wines set aside as an investment. Needless to say, collecting delicious wines simply because they are delicious was a reason that many people had in common, however other additional, personal reasons also existed, rich with individuality. Obviously, no two collections were the same.
Regarding the photographing process, the wines were unopened and shot while illuminated with light shone through the bottles. First I photographed the necks (where there was no wine) gauging the white balance and applying it to the photographs of the wine itself. By doing so I was able to somewhat negate the color of the bottles, and although I can't say it was perfect, it allowed me to observe the differences in hue and brightness from wine to wine.
Appearing simply as gradations of red at a glance, these works comprise a contemplation of how simply one might be able to capture the beauty and diversity of wine in photograph-without the ability to record aroma or taste―and perhaps even more than that, how one might be able to visually express the various thoughts and feelings poured into each bottle.